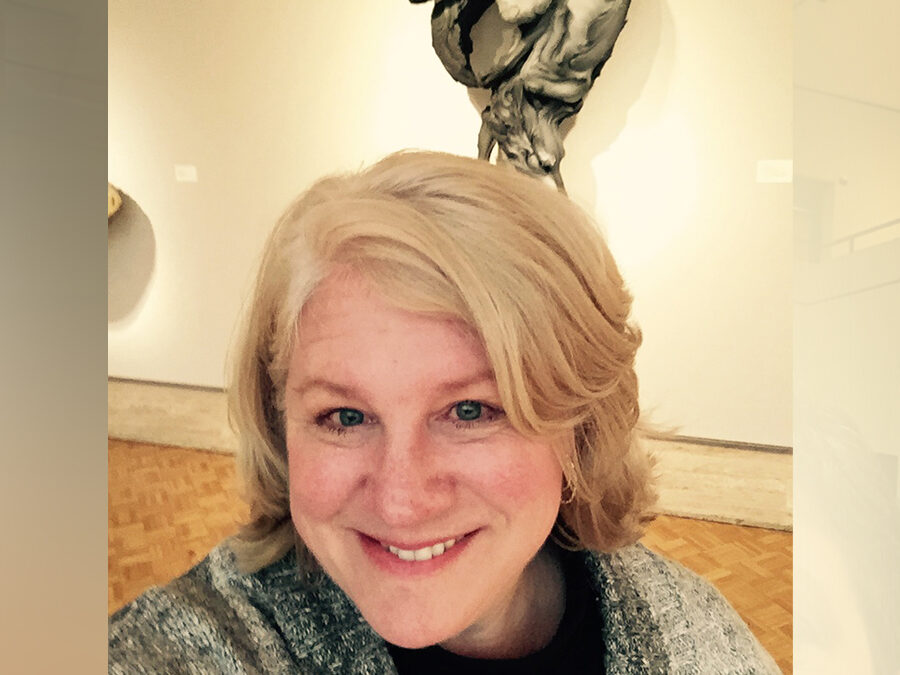 Development Specialist
aguthier@chazen.wisc.edu
What I do at the Chazen: I oversee the museum's internal development initiatives, grant writing, membership program and serve as advisor to the Chazen Ambassadors student programming organization.
Why I stay at the Chazen: I just love this place.
My Chazen moment: Every time I see groups of children here, some experiencing the museum for the first time, and hear the excitement and enthusiasm as they view the works on display.
On Saturdays you'll find me: With my family
My alma mater: UW–Stevens Point; The University of Vermont
My favorite gallery and why: I love the Stephen and Pamela Hootkin Gallery and Terese and Alvin S. Lane Galleries because of the variety of works on display. I can walk through many times and each time notice something different.
My favorite museum other than the Chazen: There are a few: The Smithsonian Museum of American History, The Metropolitan Museum of Art, the Getty, The Museum of Science and Industry