Welcome to the Chazen Museum of Art
The Chazen is open with extended hours and additional galleries. During the pandemic, admission (always free) is by reservation; drop-in visitors are welcome if occupancy limit allows. The first, second, and select third-floor galleries are open in the Chazen building; the Elvehjem building remains closed.
Hours:
Tuesday–Wednesday, 12–5 p.m.
Thursday–Friday, 12–7 p.m.
The Chazen Café is open Monday–Friday, 9 a.m.–5 p.m. for takeout.
Chazen News:
Reopening with New Hours, New Art

Chazen News
Contemporary African Art Initiative Announced

Chazen Café
The Chazen Café is open for takeaway, Mon.–Fri., 9 a.m.–5 p.m.

New Accessions at the Chazen
These new accessions are on view in the back Rowland Gallery.

Take a virtual docent tour with Sandra Loman
Coming up at the Chazen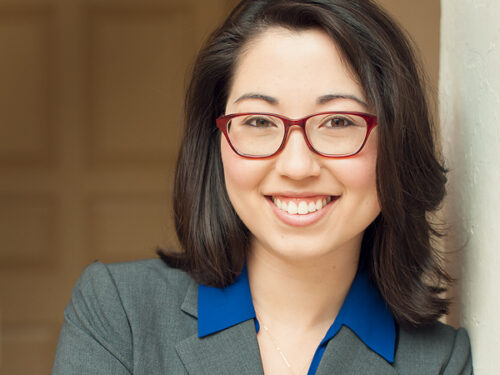 Jan 29, 2021 | 10:30 a.m.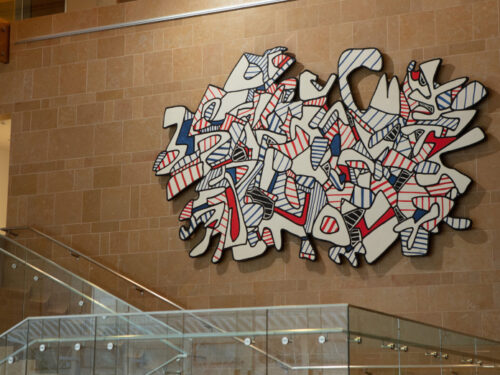 Feb 3, 2021 | 6:30 p.m.