The Chazen Museum of Art will remain open to campus and to the public during spring semester 2021. For the safety of all, visitors must wear a mask and maintain safe distance from others.
Hours are Tuesday–Wednesday, 12–5 p.m. and Thursday–Friday 12–7 p.m. by appointment, during the pandemic. The website is open 24/7.
We invite visitors of all backgrounds to step into a place of beauty, respite, inspiration and learning. Stop by for ten minutes between classes, or spend an hour in your favorite gallery.

During the pandemic we want to make sure you can access the art you love. See the visitor guide to learn how to visit virtually or in person.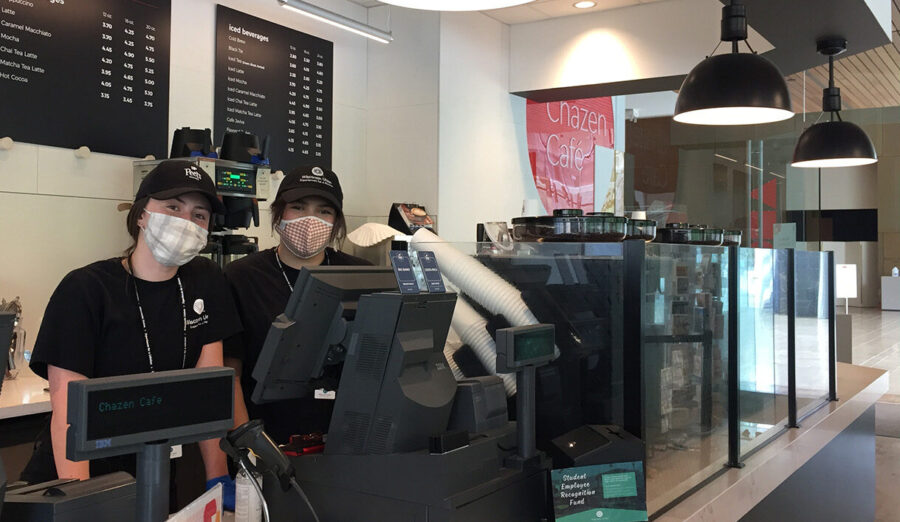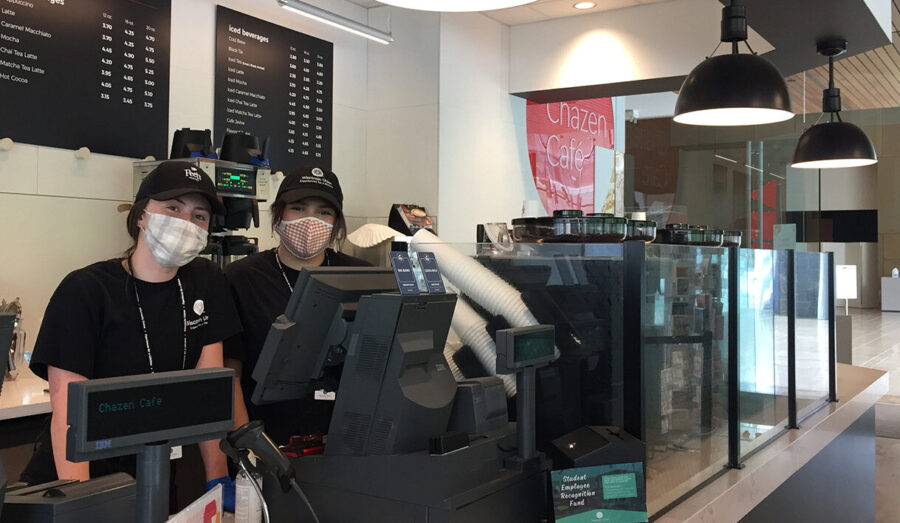 The Chazen Café
The Chazen Café is open for takeaway:
Mon.–Fri., 9 a.m.–5 p.m.
Up Next at the Chazen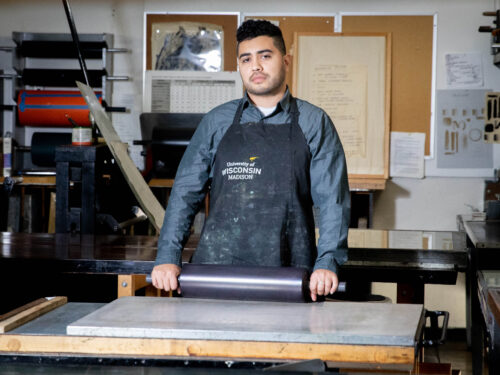 Happy hour
Apr 28, 2021 | 6:30 p.m.
Family Friday
Apr 30, 2021 | 9 a.m.