The Chazen Museum of Art is open daily to campus and to the public. Admission is free.

The Chazen Café is located just inside the entrance to the museum at 750 University Avenue. Operated by the Wisconsin Union and open daily, the café offers a wide selection of hot and cold drinks, snacks, and lunch items.
In addition you'll find a unique selection of retail items and gifts, many based on the museum's permanent collection and traveling exhibits. All proceeds from retail items directly support the museum.

We invite visitors of all backgrounds to step into a place of beauty, respite, inspiration and learning. Stop by for ten minutes between classes, or spend an hour in your favorite gallery.

During the pandemic we want to make sure you can access the art you love. See the visitor guide to learn how.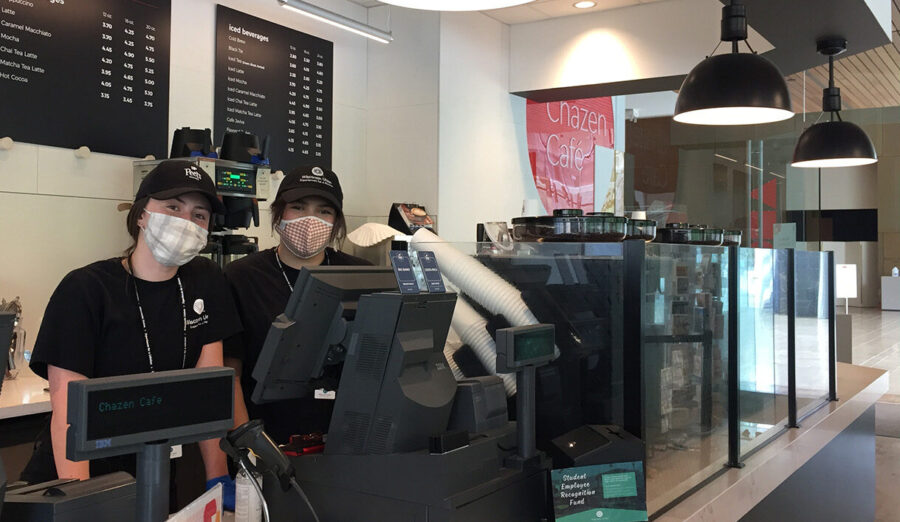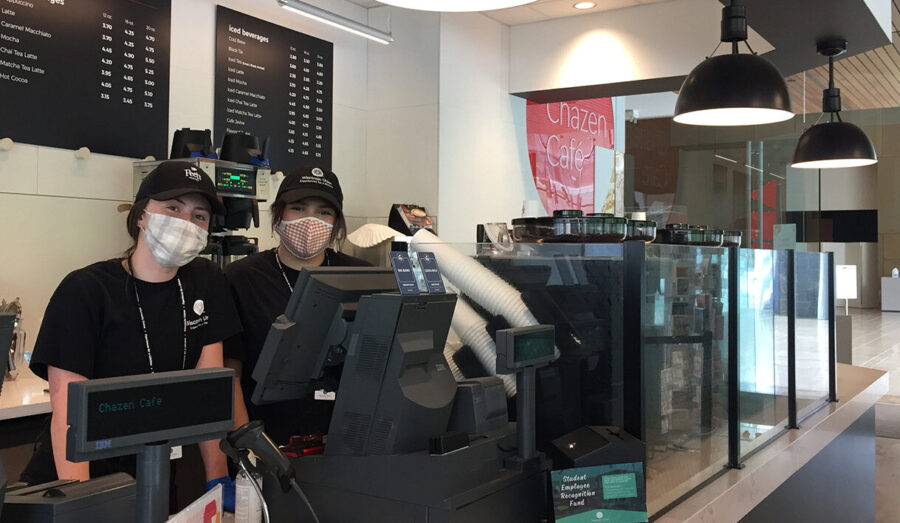 The Chazen Café
Mon.–Fri., 8 a.m.–6:30 p.m.
Weekends 11 a.m.–4:30 p.m.
Up Next at the Chazen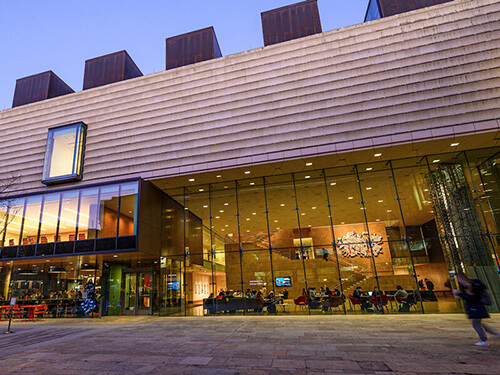 Jun 3, 2022 | 9–10 a.m.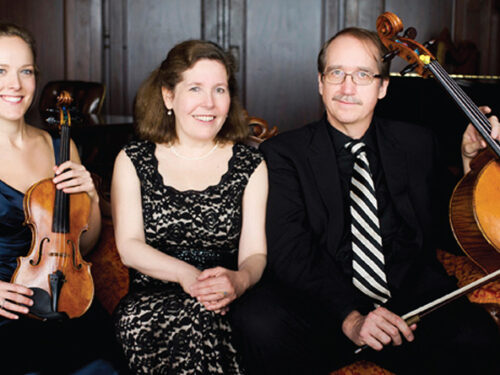 Performance-Music
Jun 5, 2022 | 12:30–1:30 p.m.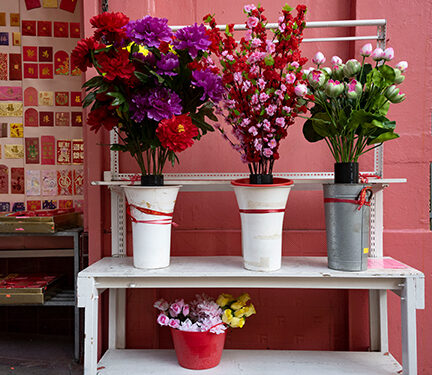 Lecture/presentation
Jun 17, 2022 | 10 a.m.