The Museum is closed. Please visit the collection online.

Stop by for ten minutes between classes, or spend an hour in your favorite gallery. Visit solo or with a group. The Chazen is the largest, most accessible arts classroom on campus and everyone is welcome.
During the pandemic we want to make sure you can access the art you love. See the visitor guide to learn how to visit virtually or in person.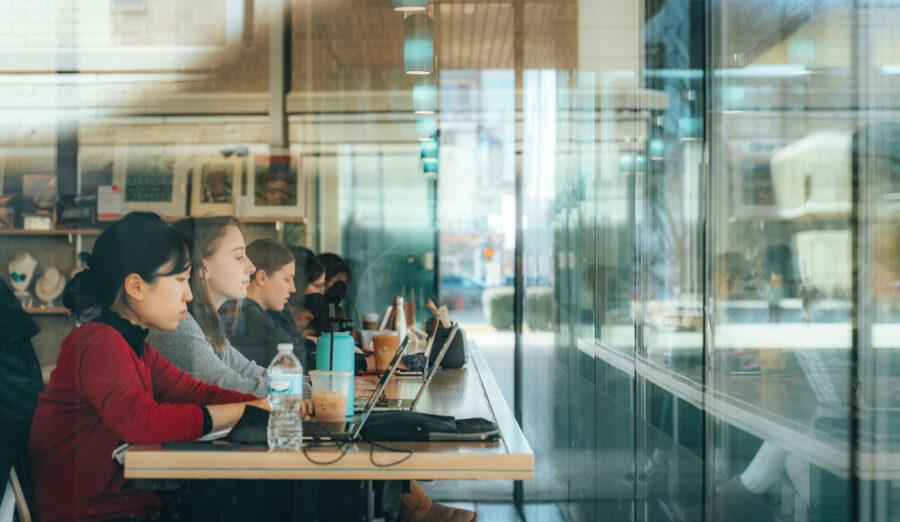 The Chazen Café
The Chazen Café is closed.