The Chazen Museum of Art is closed.
The museum is closed as part of a campus-wide effort to reverse the recent dramatic rise in COVID-19 cases.
Please consult the UW-Madison Smart Restart dashboard for the latest information on the pandemic on campus. Wear a mask, keep your distance, and be well so we can see you in person again soon.

Take a virtual docent tour with Joyce Bromley

Chazen Café
The Chazen Café is closed.

New Accessions at the Chazen
These new accessions are on view in the back Rowland Gallery.
Coming up at the Chazen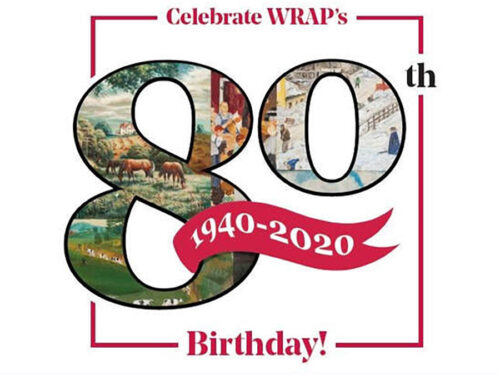 Sep 20, 2020 | 12 a.m.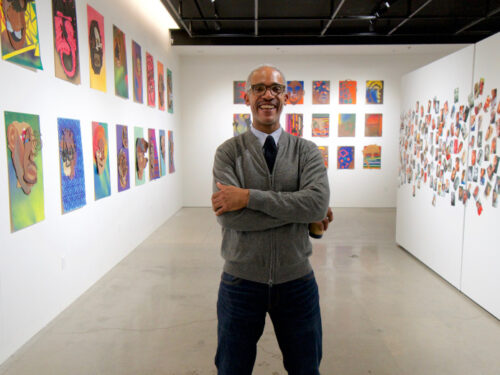 Sep 30, 2020 | 6 p.m.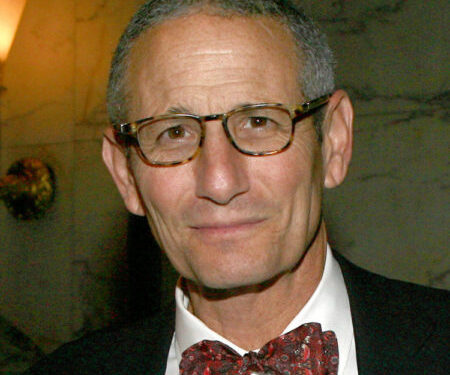 Oct 14, 2020 | 6 p.m.