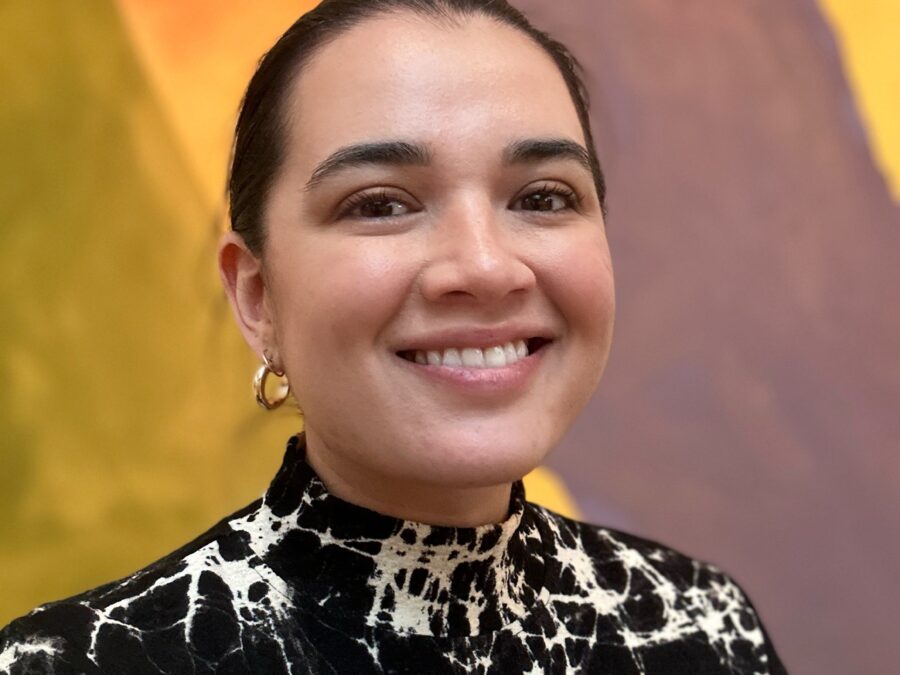 Curator of Glass and Ceramics
cherreraperez@chazen.wisc.edu
When I started: January 2023—a great way to start a new year.
My Hometown: I was born and raised in Peekskill, NY, the traditional land of the Kitchawank and now sister-city to Cuenca, Ecuador.
My alma mater: SUNY Potsdam <3
Last job before the Chazen: Contributing Editor of Material Intelligence, a digital magazine that explores the material world (published by The Chipstone Foundation) and Curatorial Fellow at the Cooper Hewitt, Smithsonian Design Museum.
First job: In high school I interned at Olana State Historic Site where I gave tours of the eclectic home of Isabel (Carnes) and landscape painter Frederic Church.
My hobby/pastime: I dabble, but I'll always be a knitter, ceramist, and weightlifter!
Most unusual job: I've had many, but I'd say my most unusual gig was selling hot dogs on the side of the road. Odd for me because I don't like hot dogs; I ate a lot of chili though!