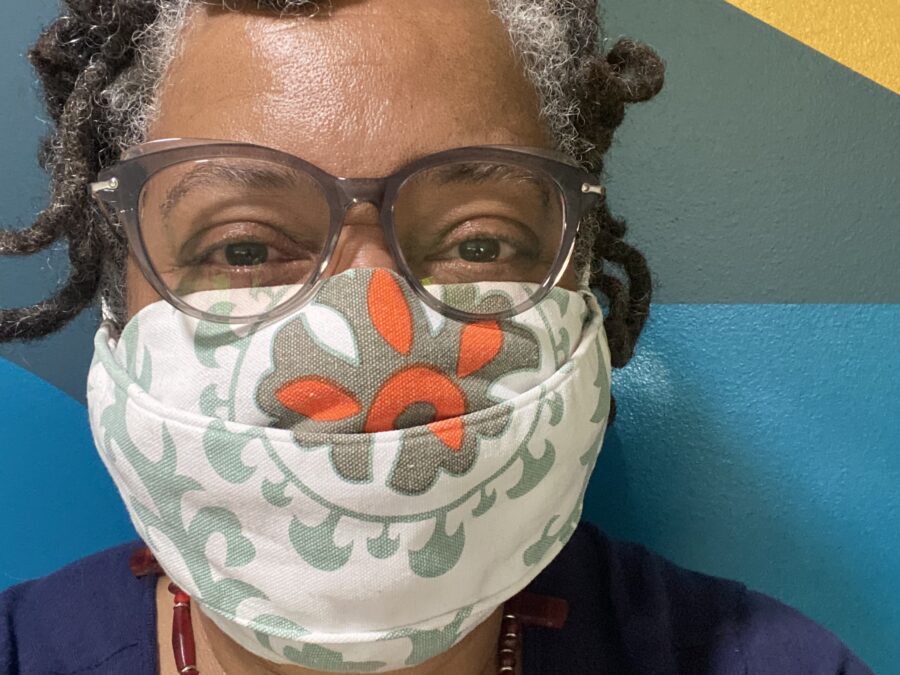 Storyteller in Residence
gfields@chazen.wisc.edu
What I do at the Chazen: I am the Storyteller in Residence. Weeeeeeee…
When I started: 09/01/22
Insider tips for visitor: Trust your eyes and your heart. Go where they lead you.
My hometown: Milwaukee County
My Chazen moment: A few years ago, I was a mentor for someone who was having a difficult time navigating a family in which they felt invisible. So, I asked them to meet me at the Chazen. We spent the day walking around the galleries, and I let them lead. The last sculpture that caught their attention was L'Amante by Beth Cavener. When I asked why they connected with the sculpture, they said, "Because it had scars but it was still beautiful."
Last job before the Chazen: Producer in residence for the Center for Design and Material Culture in the School of Human Ecology, UW–Madison
First job: Babysitting my nieces and nephews. Then again, I was never paid so was it really a job? It sure felt like a job.
My hobby/pastime: Sewing. My mother taught me years ago, but life threw a monkey-wrench into my works. I'm reconnecting with my needle and thread and one of us it's rusty. Okay, it's me. I'm rusty.