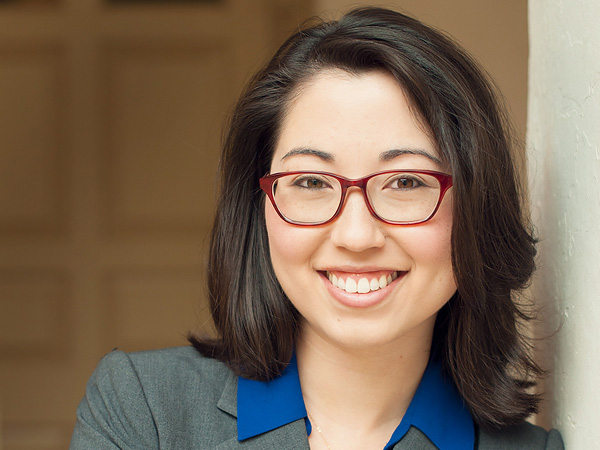 Janine Yorimoto Boldt, PhD
Collection Reinstallation Project Associate
jyorimotoboldt@chazen.wisc.edu
When I started: January 2021
On Saturdays you'll find me: Walking my dog, reading a book, or visiting a museum
My alma mater: Michigan State University
My college major: history & art history double major
My favorite Chazen gallery and why: Brittingham Gallery IV. Refreshing this gallery was my first major project when I started at the Chazen. Working on this gallery introduced me to the American Art collection.
My favorite artwork at the Chazen: The Shawl by Charles Sprague Pearce—I love portraits and this one of the artist's wife is striking. I love the attitude that she projects.
My favorite museum other than the Chazen: The Victoria & Albert Museum in London
Last job before the Chazen: Andrew W. Mellon Foundation Postdoctoral Curatorial Fellow at the American Philosophical Society in Philadelphia
Most unusual job: Orientation Interpreter at Colonial Williamsburg. I dressed in 18th-century costume and helped visitors navigate the historic area of Colonial Williamsburg.