Please note that dates are subject to change during the pandemic.
A defining achievement in video installation, The Raft exemplifies Bill Viola's powerfully affecting work. It inspires a consideration of the range of human responses to crisis, wherever it may be found. The stirring imagery of The Raft provokes a series of moral and spiritual questions. How would one react to such an overwhelming event? How responsible are we for one another? Should we stand alone or help those in need? Viola has said that in this world of unstable and often unseen powers, an attack can come at any time for seemingly no reason. For him it is important that everyone in The Raft survives, a statement of the resilience of humanity.
Image: Video still from Bill Viola: The Raft
Artist Info
Bill Viola
b. 1951, American
Programming & Financial Support
This presentation of Bill Viola: The Raft is organized by the American Federation of Arts (AFA) and Bill Viola Studio. The Raft is part of ArtRoom, an ongoing series of contemporary art installations organized by the AFA.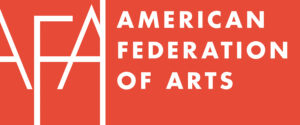 This presentation is made possible, in part, by funds from the A.R. Brooks Trust.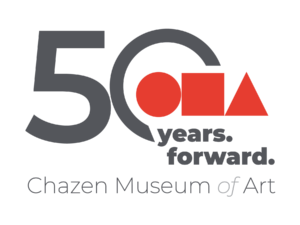 The Chazen Museum of Art's 50th anniversary year activities are supported by a grant from the UW–Madison Anonymous Fund, with additional support from the Office of the Chancellor and The Brittingham Trust.