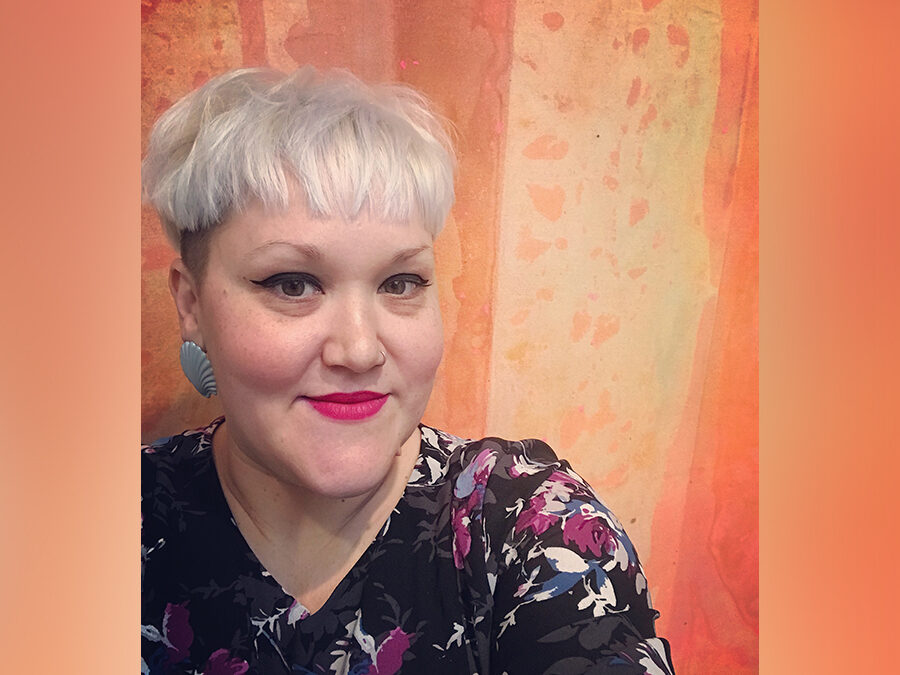 Head of Museum Education
cwaterloo@chazen.wisc.edu
First memory of the Chazen/LVM: was when I came to visit for my interview. I didn't quite understand the magnitude of the institution until I walked through the doors, and well, it was intimidating, but in a very, very good way.
Person I'd most like to meet at the Chazen: Beth Cavener. I would love to pick her brain about her process, especially to learn more about what she's thinking as she manipulates clay like paint.
My favorite artwork at the Chazen: If I had to pick a favorite, it would be El Anatsui's Danu or Sam Gilliam's Pink Flutter, or anything by John Wilde. He's so weird!
My favorite work of art outside the Chazen: is anything by Eva Hesse. I get goosebumps every time I see her work in person, regardless of how many times I've seen it before.
Last job before the Chazen: Assistant Curator of Youth and Family Programs at the Kalamazoo Institute of Arts.
First job: Corn detasseling